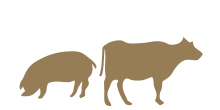 WELCOME TO THE WEBSITE OF
VANESSA MEATS & DELI
Here at Vanessa Meats you will find quality local products at a great price.  Browse our website to discover all we offer including the variety of fresh meats, deli meats, delicious cheese, and the county's finest subs!
Christmas Holiday Hours
Saturday Dec 24th: 8:00am-NOON
Sunday Dec 25th: CLOSED
Monday Dec 26th: CLOSED
Dec 27-30th: 8:00am-5:00pm
Saturday Dec 31st: 8:00am-NOON
Sunday Jan 1st: CLOSED
Monday Jan 2nd: CLOSED
Tuesday Jan 3rd: resuming regular hours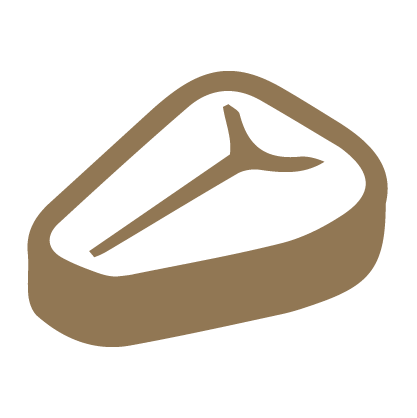 FRESH MEATS
Our fresh meat products include a variety of beef, pork, sausage, chicken, turkey, lamb, and seafood.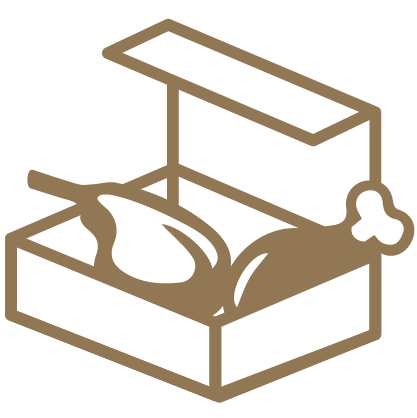 MEAT PACKAGES
Pre-packaged boxes of select meats.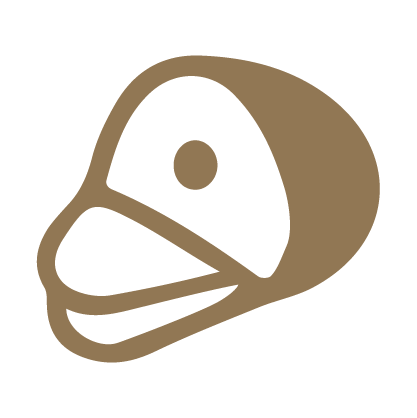 DELI
At Vanessa Meats we are proud to offer some of the most flavourful deli meats.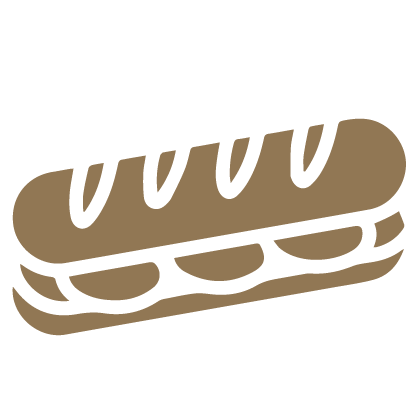 SUBS
Here at Vanessa Meats we also make the county's finest subs (so we are told)!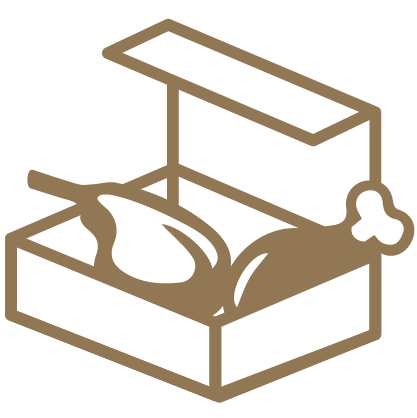 HOLIDAY GIFT BASKETS
Pre-Order your gift baskets today for the holiday season.
HAVE QUESTIONS ABOUT THE ORDER FORMS?
Contact us now for more information!