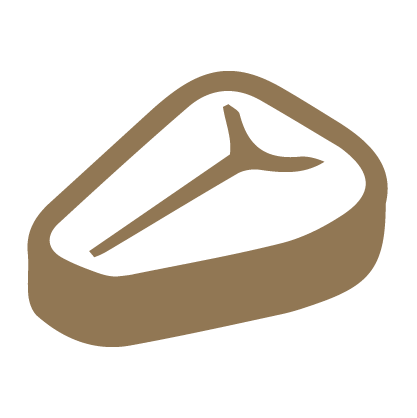 FRESH MEATS
Our fresh meat products include a variety of beef, pork, sausage, chicken, turkey, lamb, and seafood.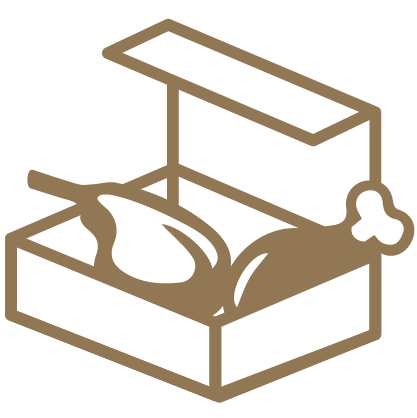 MEAT PACKAGES
Pre-packaged boxes of select meats.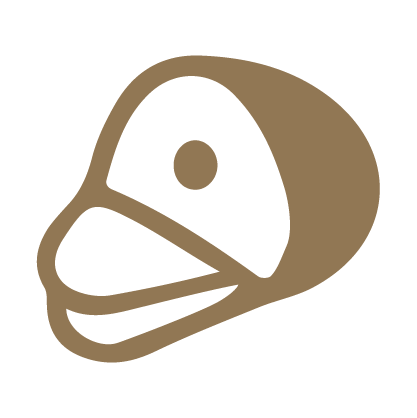 DELI
At Vanessa Meats we are proud to offer some of the most flavourful deli meats.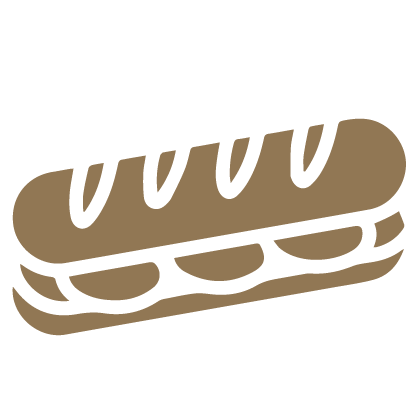 SUBS
Here at Vanessa Meats we also make the county's finest subs (so we are told)!
HAVE QUESTIONS ABOUT THE ORDER FORMS?
Contact us now for more information!