Corwin Velthove, and his wife Sharon own and operate Vanessa Meats & Deli Inc.  Corwin, formerly a licensed electrician, has followed his passion of cutting and curing meat. Sharon brought along her experience in paperwork and especially customer service. They are both very social and love nothing more than working along side the employees and customers. Their dream has been fulfilled by purchasing Vanessa Meats from John and Rika Jansen.
John and Rika, established and operated the shop over the last twenty years.  Since the shop was purchased in February 2018, the building has become modernized with new equipment and more floor space.  Always a stickler for perfection and innovation, Corwin is constantly experimenting with new recipes to make Vanessa Meats' products truly unique.  Their three young children, Tyson, Keira and Ava look forward to helping their parents in the business.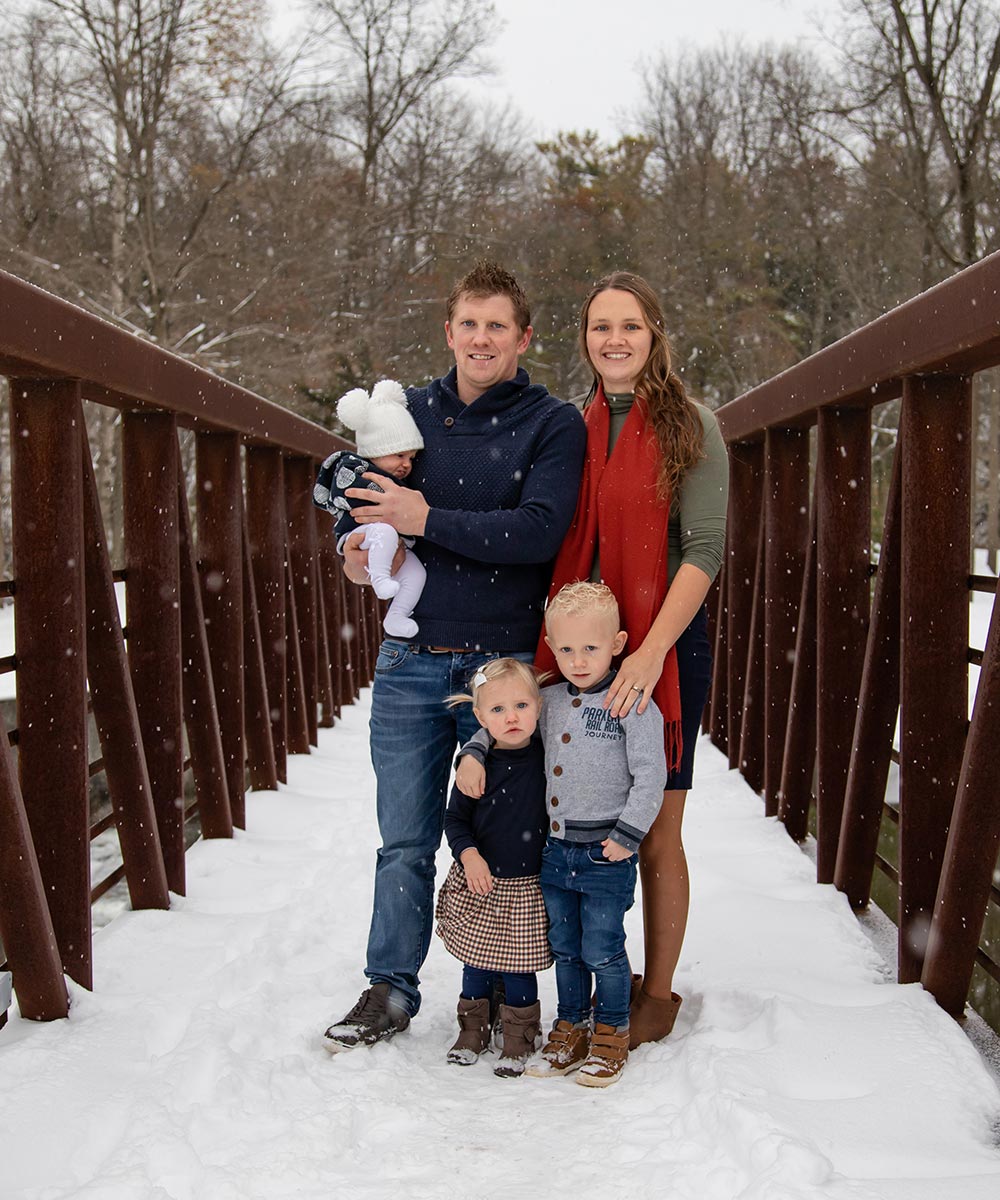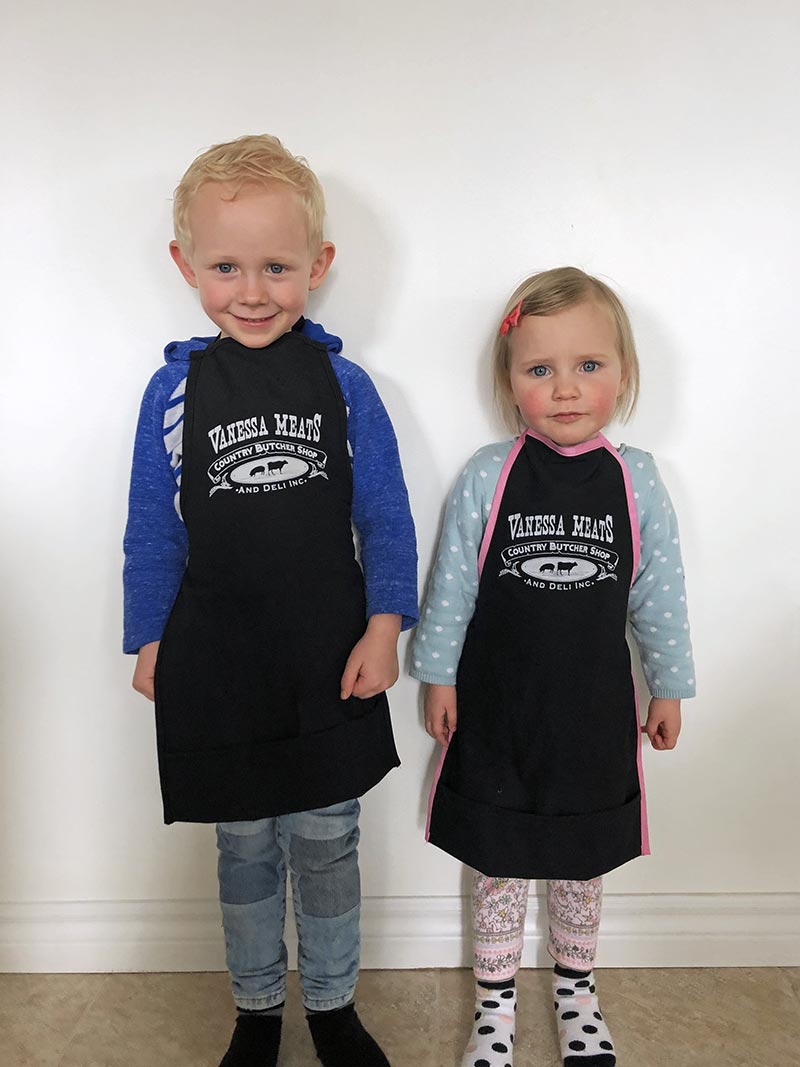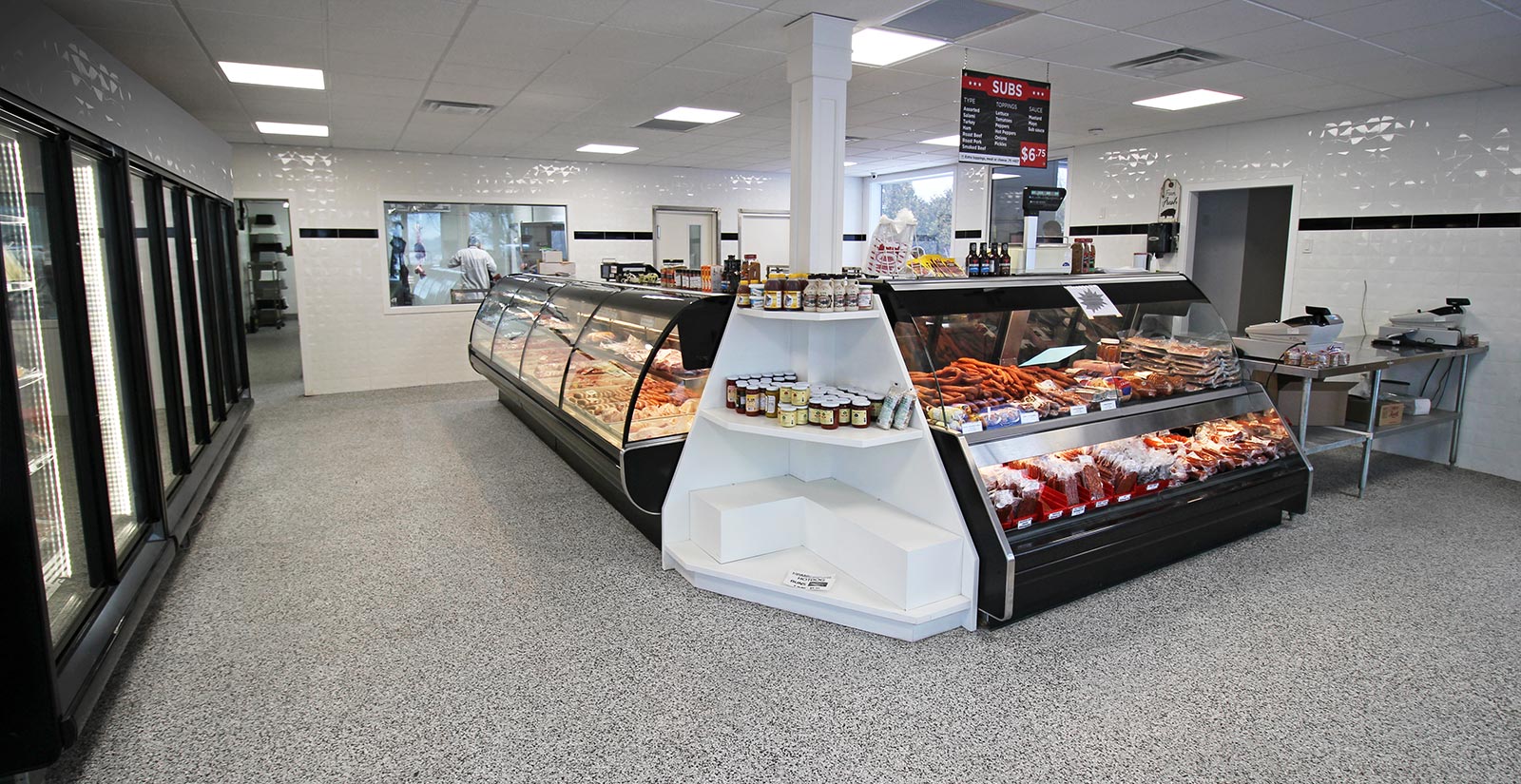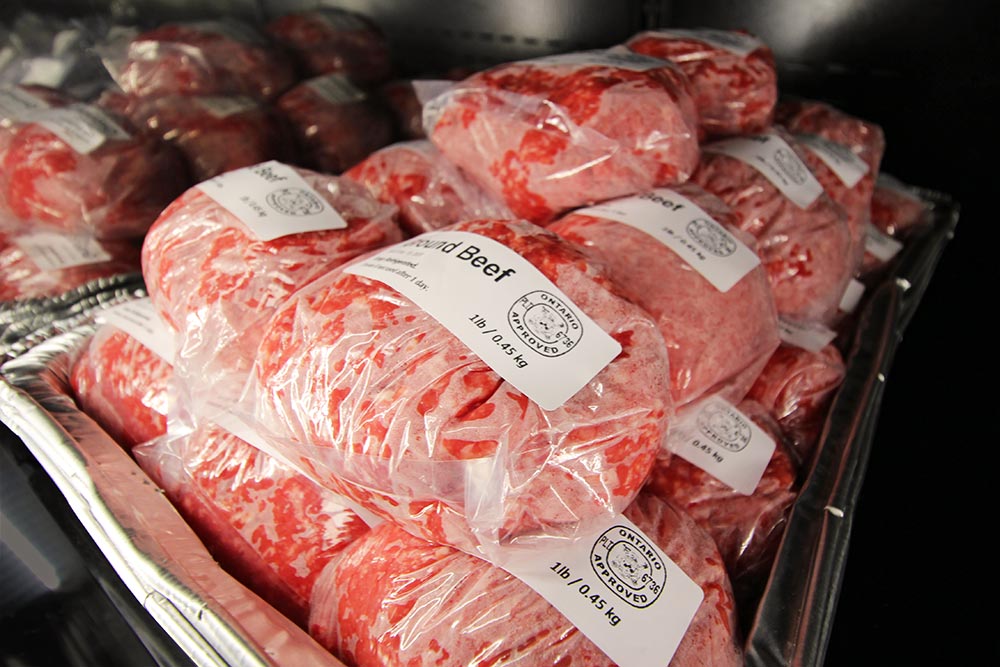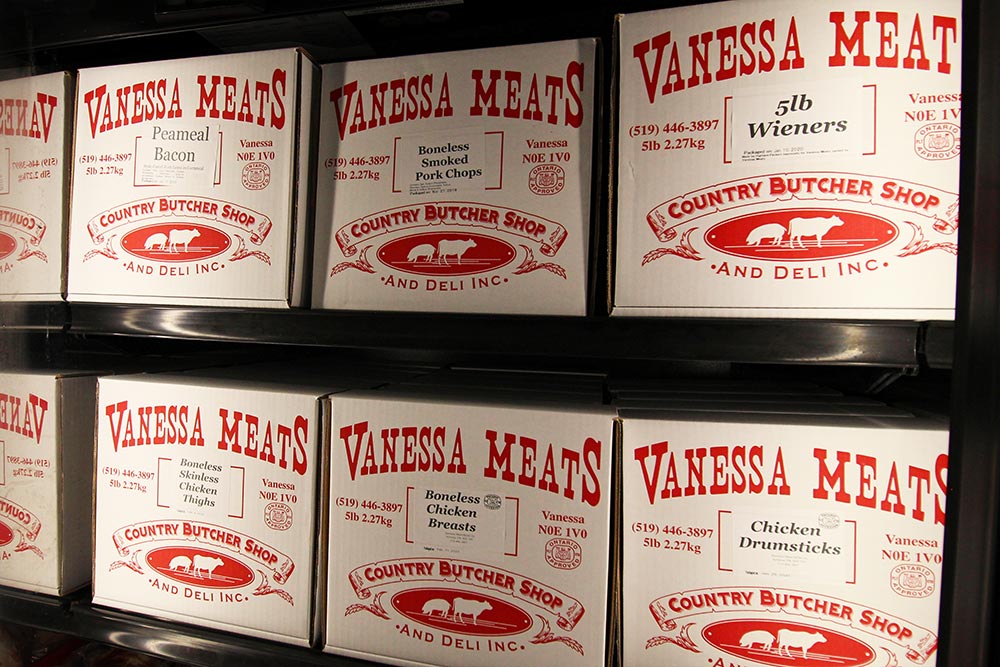 HAVE QUESTIONS ABOUT THE ORDER FORMS?
Contact us now for more information!